The Election is Coming, Here's Some Progressive Patterns for ACNH
I've put up some yard signs (including buying spares, since they will inevitably get stolen and/or defaced by vandals), both Biden/Harris and other causes that this election has become important for.  
The other day I updated the list of causes I support on this website, and right around the time I saw this article about the Biden campaign launching official Animal Crossing: New Horizons yard signs.  
I thought, "Hey, I should really tart up my ACNH island with yard signs for these causes!" (since I've collected nice little icons).  I even found a little tool to help with converting images to ACNH patterns.
Many of the logos don't work very well is such low resolution, but here's a few that did. I'm providing them here in case they are useful to anyone else.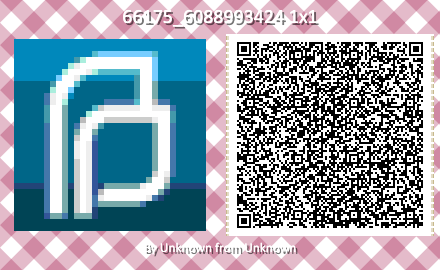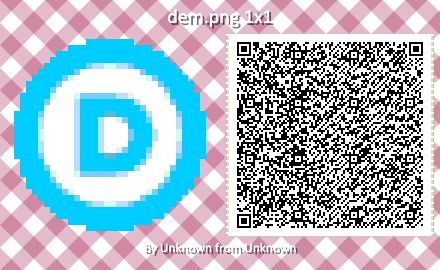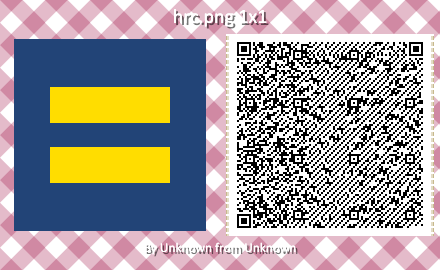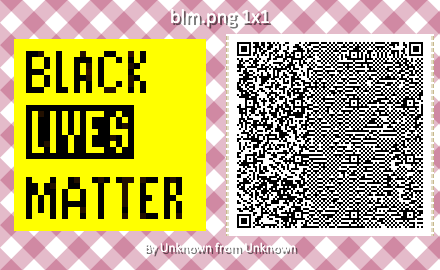 The ACLU logo I use is a bit complicated, having 4 images and a text line; slicing off the text line to make it square made it easy to convert the four images to patterns.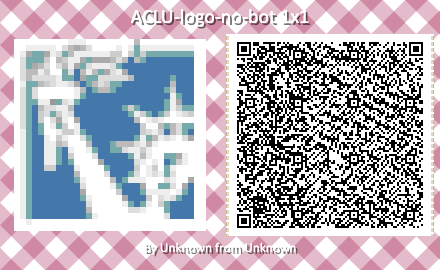 Anyway, while I try not to be overtly political on my blog, this is "vaguely techie" ... and this election is too important to tip-toe around.
Sadly, though, I still don't have any of the sign recipes (such as "Plain Wooden Shop Sign") so I can't create little political yard signs on my island ... I'll keep looking, although if someone wants to send me a DIY, I'd be super grateful ...